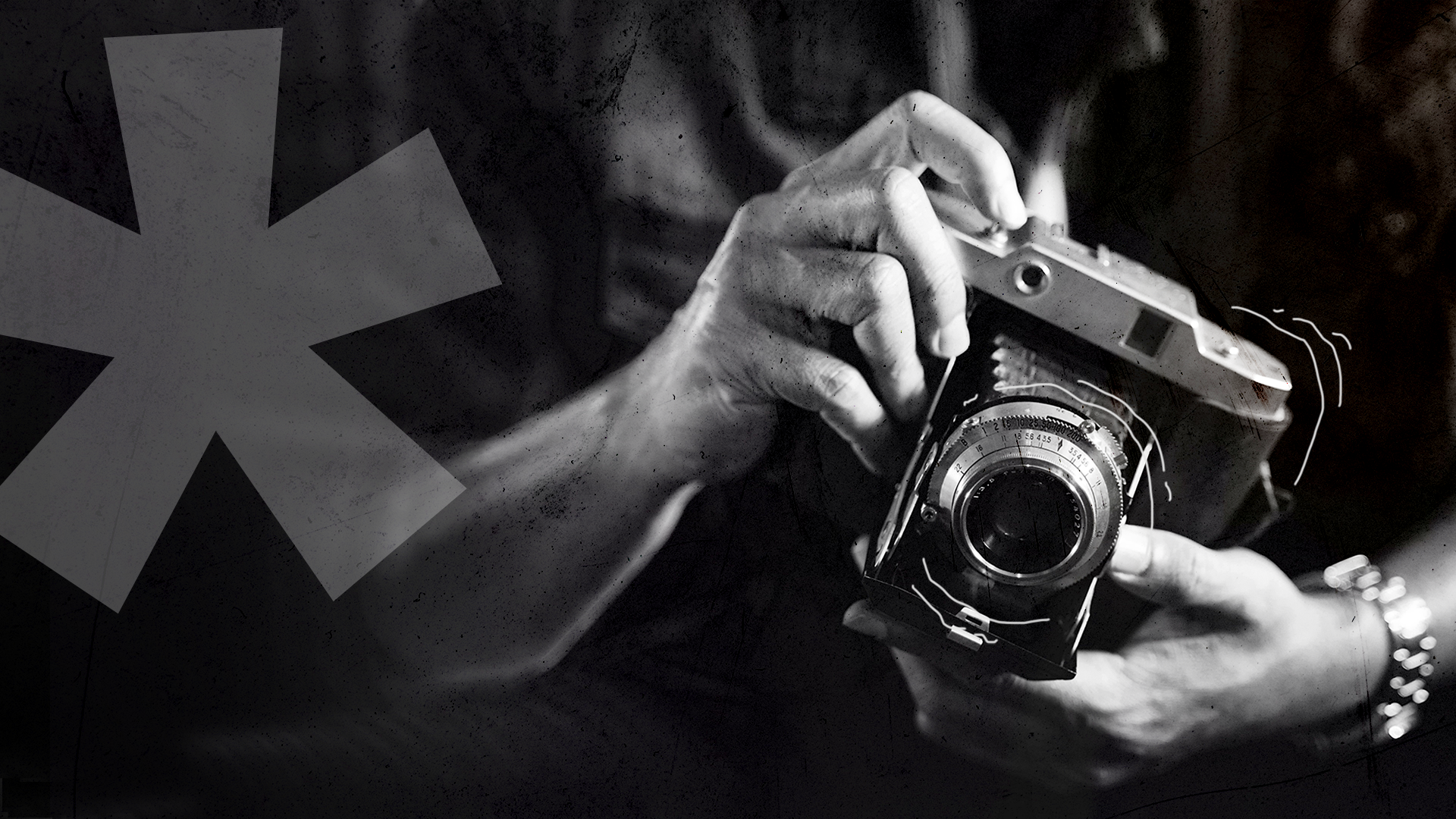 Mosh Report

The New Zealand Facebook and Instagram Report 2021
With analysis of 24,000 New Zealand Facebook Pages and more than 11,000 Instagram accounts, here it is; the final word on how Kiwi brands are using these key marketing platforms.
Show Me
Previous
Next
Mosh Work:

Some Recent Work Out of Our Studio
Our inhouse photography and video studio gets worked pretty hard! Take a peek.
Show Me
Previous
Next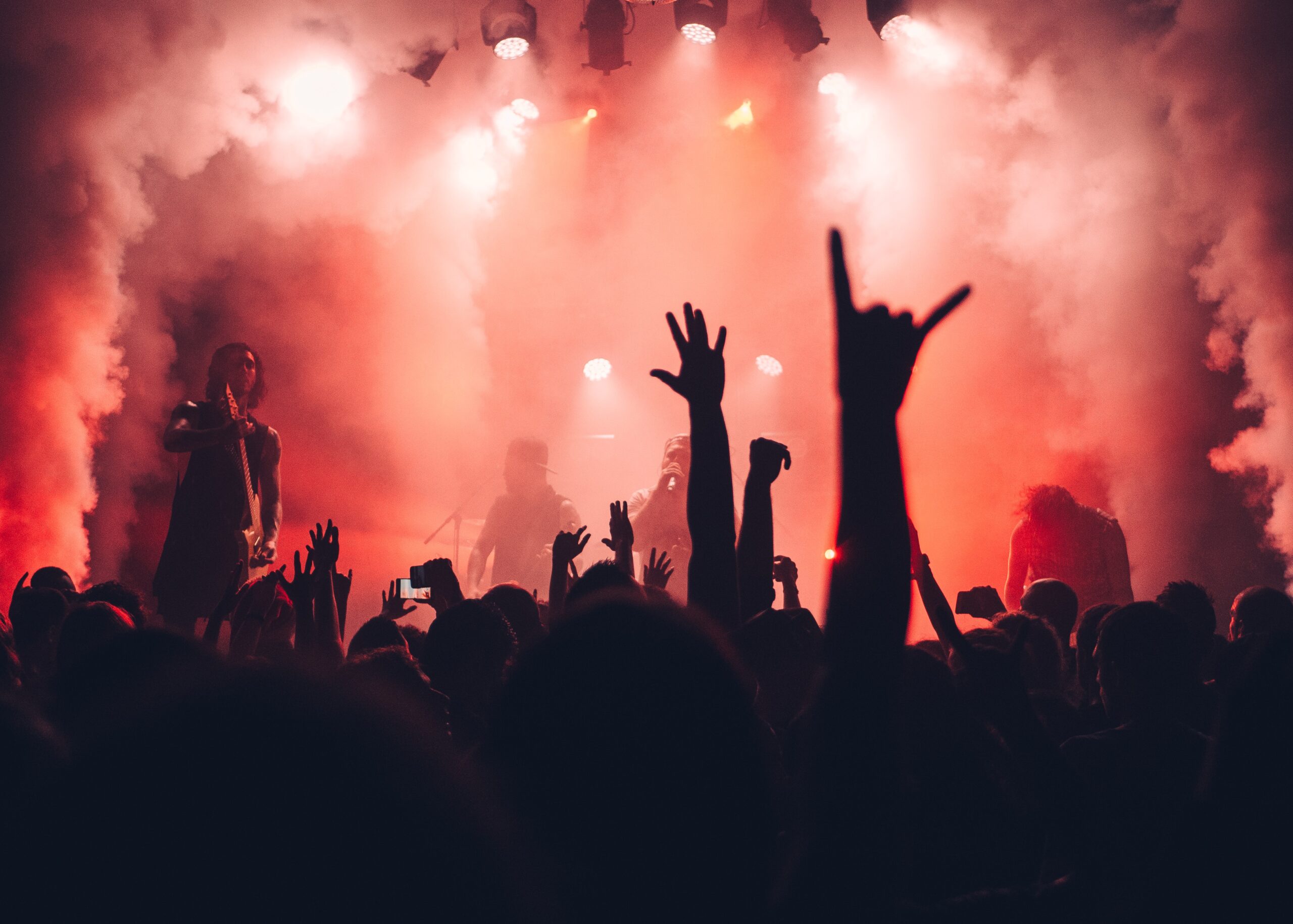 With 12 Years Experience...
We know what it takes for your brand to succeed.
Tell Me More
Previous
Next