Remember Zack Danger Brown from Ohio? We wrote about his Kickstarter campaign to raise $10 to make a potato salad back in July. He tipped easily from his $10 goal to raising over $55k. Pretty impressive. Zack decided to host Potato Stock, a day of peace, love and potatoes.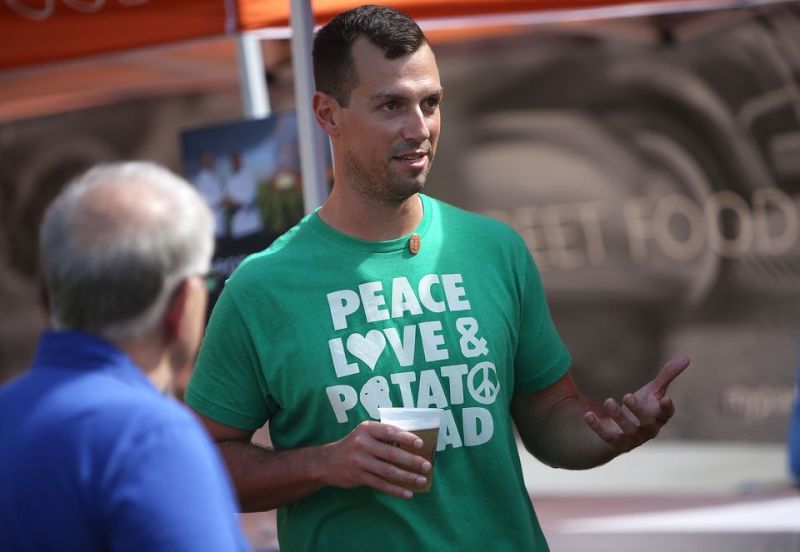 Local suppliers got on board, donating potatoes and equipment to enable Brown to come good with his promises of giving supporters a taste of the potato salad as well as freeing up the cash he raised to be donated to local charities in Columbus, Ohio who combat hunger and homelessness.
Whilst Zack is clearly one of the good guys, ensuring none of the money went into his or his friends' pockets, it has thrown light on the Kickstarter rules, which prohibit projects from promising to donate funds to charity, although they are pretty vague about what projects must do with the money if they are given more than they ask for.
All this is a huge step for someone who claimed on his Kickstarter funding page that the risks and challenges to making a $10 potato salad were 'It might not be that good. It's my first potato salad.'