Influencers, Influencers, Influencers.
When trying to source and work with influencers, it's hard to figure out where in the world to start, and finding the right influencers for your brand can be a challenge, that's why our friends at Golden Sun got Mosh on the job.
Golden Sun is a leading provider of quality produce from around the world, grown with care and integrity. From condiments to pickles, Golden Sun has you sorted!
Looking for ways to expand their horizon on social media, the team wanted to enlist the support of local creators who could make delicious creations out of the produce that they provided for resharable content, and that's where Mosh comes in.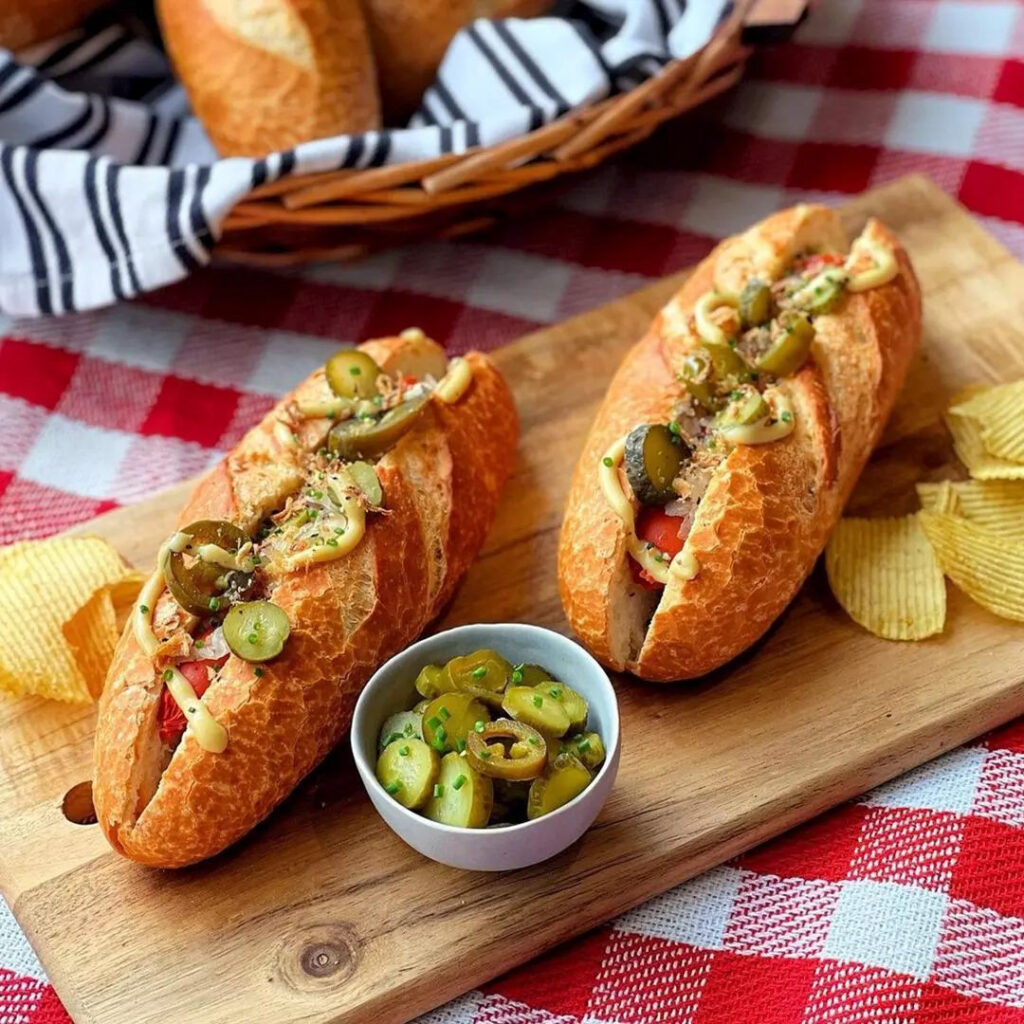 When COVID came around at full blast, we had to think on our feet to figure out what we could do given the restrictions. We carefully selected 30 micro-influencers that aligned with Golden Sun's core values and combined them into one kick-ass activation.
We decided on two different boxes for our chosen influencers to get a variety of curated content centred around a couple of recipe suggestions: the Burger Box, and the Platter Box. Each box gave the creators the flexibility to also make something else out of the ingredients if it suited their audience better. The boxes also included a supermarket voucher to purchase anything else they needed for their creations.
Soon enough, the chosen creator accounts started posting their creations with Golden Sun products, and during this period we leveraged 30 different audiences totaling 58,900 accounts reached — all while building that meaty credibility every brand desires.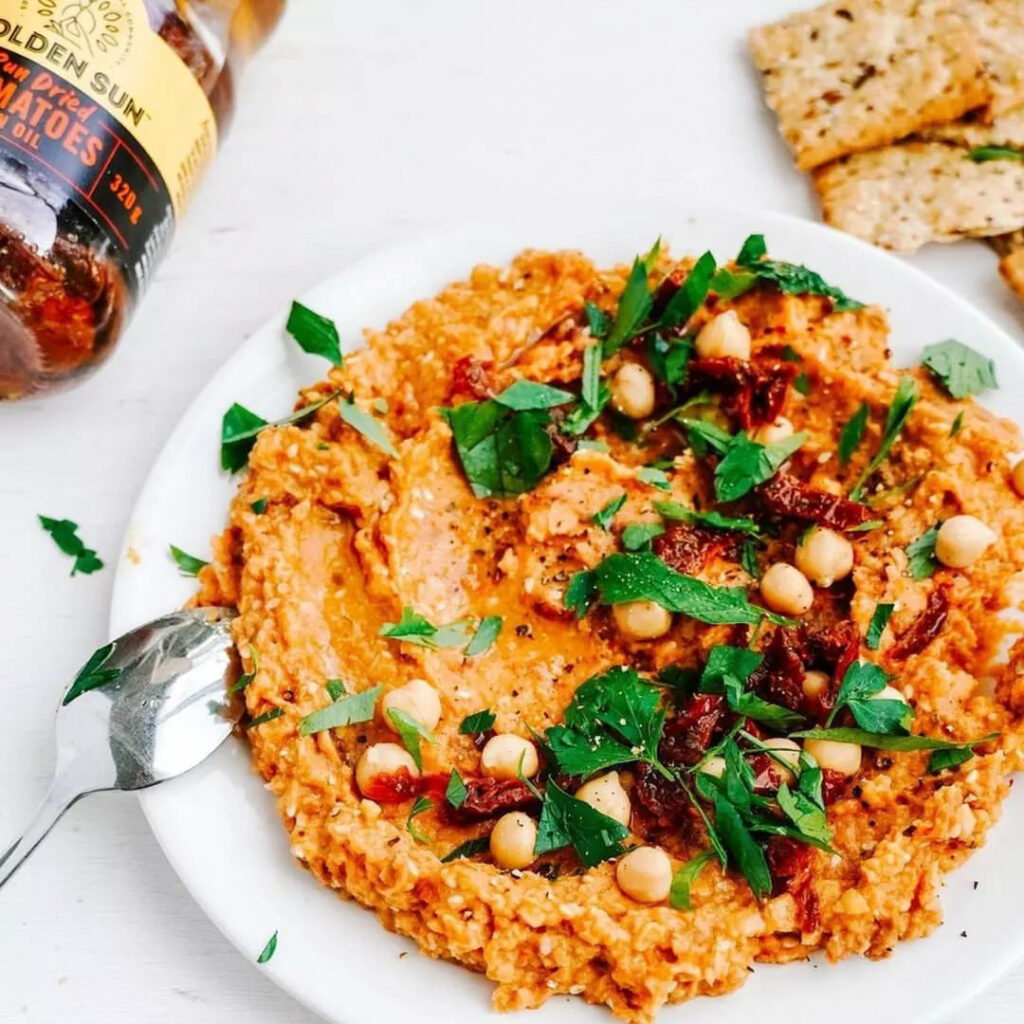 We started showcasing some of the posts that have been shared by the influencers and they were getting good engagement, and now Golden Sun has a bank of content available to share, promoting that sense of community within the social pages.