Better Eggs came to Mosh armed with a rebrand that New Zealand needed to see.
As a family-run business, they have continued to grow over the years and are a front-runner in New Zealand's egg industry. But now they were ready to really stand out.

They came to us with a new look that was fun, bold, and creative, taking Better Eggs in a completely different direction. Everything from their website to their packaging was getting a revamp. They introduced a new mascot Forest and gained a completely new tone of voice. Now their challenge was letting people know about it on social media.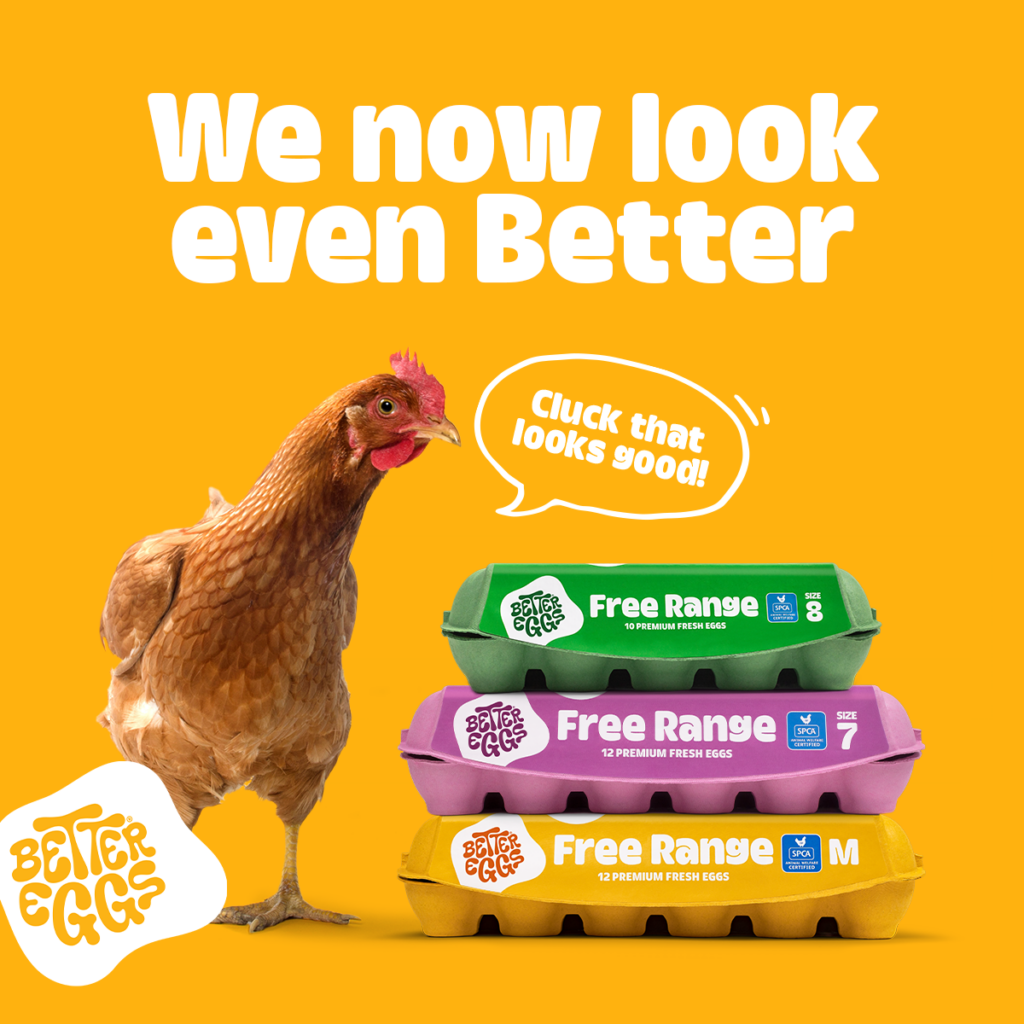 ---
What we did:
Built engagement: It was important for the socials to reflect who Better Eggs had become. We reintroduced Better Eggs as a brand through frequent posting, subtly introducing the new colour palette, while welcoming Forest to Facebook and Instagram. It was a progressive tactic to introduce the evolution of Better Eggs, still linking back to the old brand identity until the branding was familiar.
Created a curated feed – Bright block colours, enticing large font, humorous illustrations, witty copy, and mouth-wateringly delicious food photography all played a part in building their new identity. By adapting assets, styles, and guidelines to seamlessly work for socials, we used their platform to show people who Better Eggs had become!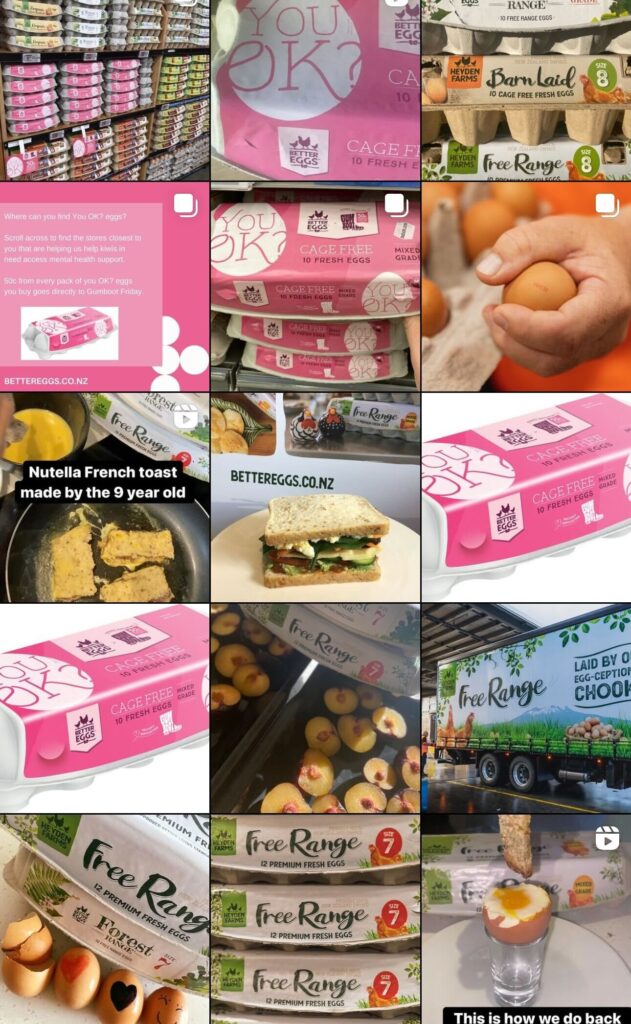 Increased brand awareness – The new brand launch on socials coincided with their launch in supermarkets. To support this, we ran an Awareness Campaign introducing people to the new look, with a call to action to get the product in-store. The campaign reached over 200,000 people and gained over 600,000 impressions in a matter of weeks.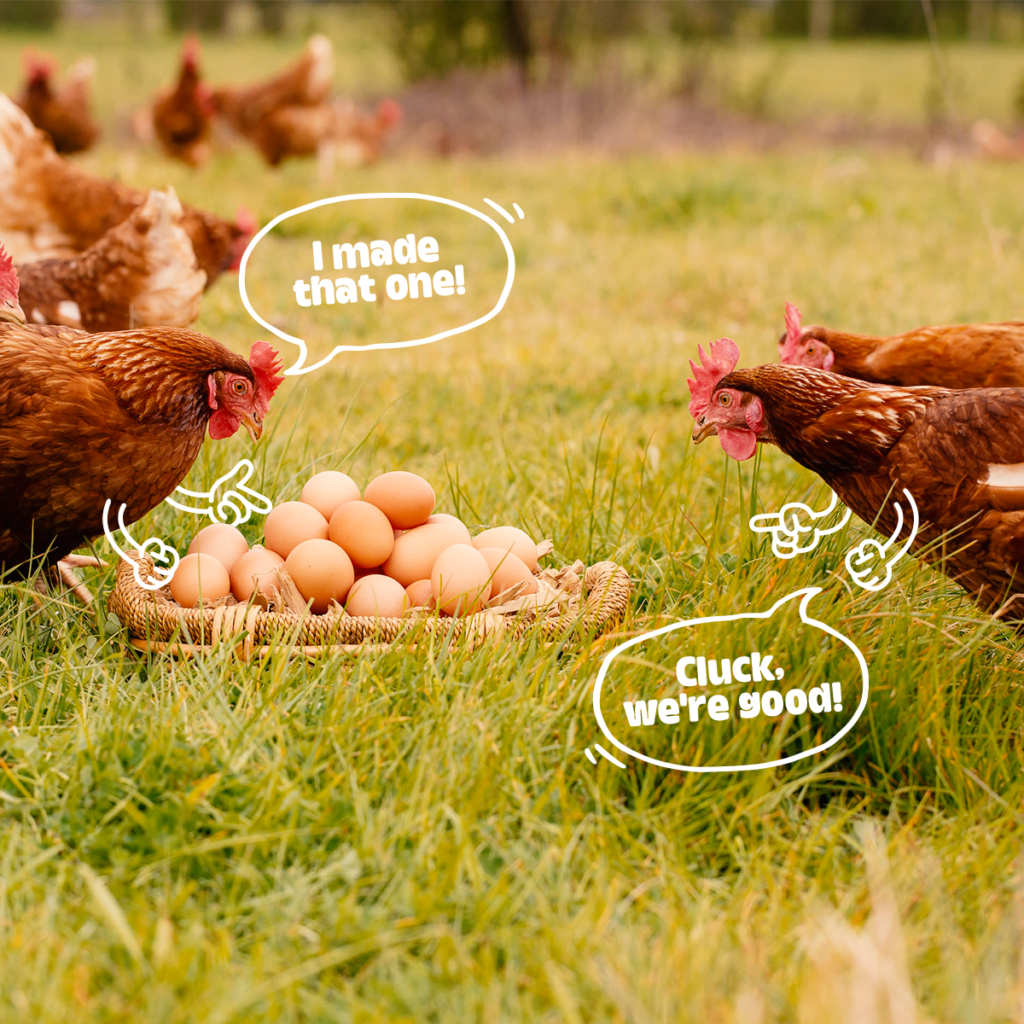 Both Facebook and Instagram audiences have almost doubled since this new look was revealed on social media, and content continues to reach thousands of people every month. Putting Better Eggs at the front of consumers' minds was going to be key for an industry that is competitive but now they can be sure that they are doing just that! With their bright yellow packaging standing out on the shelves and their charismatic social media personality – they've cracked the egg industry right open!