As 2014 unfolded we all learnt that content was king.  Not the old skool style of copying and pasting masses of back links but producing relevant, timely and useful content which shows you are a master at your craft and that everyone listens when you speak.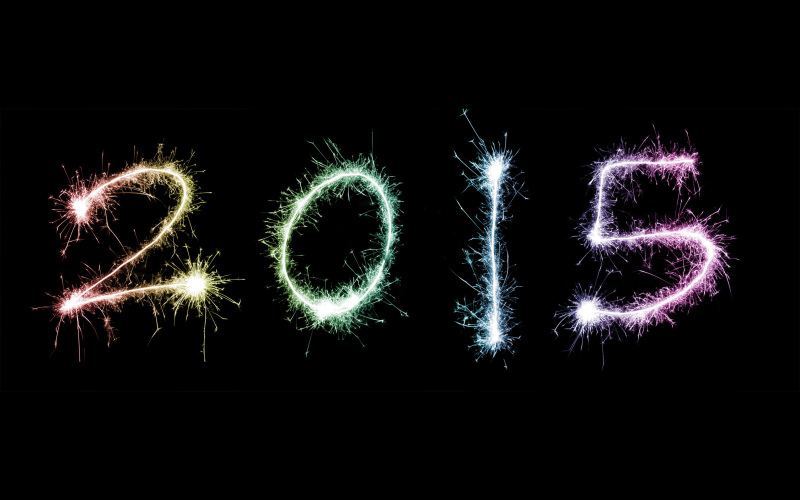 Google algorithms are getting cleverer by the second.  Social Media kicks everything else's arse when it comes to how Google ranks means of communication.  And that's why the biggest driver of SEO in 2015 will be
SOCIAL MEDIA
OK, OK, it looks like we are plugging our own business (which we'd be stupid not to) but we have seen lots of evidence to suggest that sharing content across social media ranks as an important factor in its worthiness according to Google.  They are called social signals.  The more your content is shared, liked and commented on, the more social signals are chalked up against your Google ranking.
This guy writes well about its importance with a few good graphs.
These SEO experts have written a succinct list of predictions for 2015.
We wrote an article for the Marketing Association about using social media to engineer word of mouth marketing. There is a good link too showing best practice.
So have a look at your social media campaign.  If you don't know how to look at it, give us a tinkle and we'll look at it for you and let you know how you're doing and what you can do better.