This last few weeks has seen the press awash with stories about privacy on social media. There is so much manipulation of our data it's hard to keep up. Facebook closed down thousands of accounts as the users could not provide ID to prove their FB names. Mark Zuckerberg has long claimed that 'having two identities for yourself is an example of a lack of integrity.' Drag Queens like Lil Miss Hot Mess would disagree, citing the need for distance between their professional and personal lives. Facebook have since issued an apology and stated they will review their long held rules surrounding the use of real names.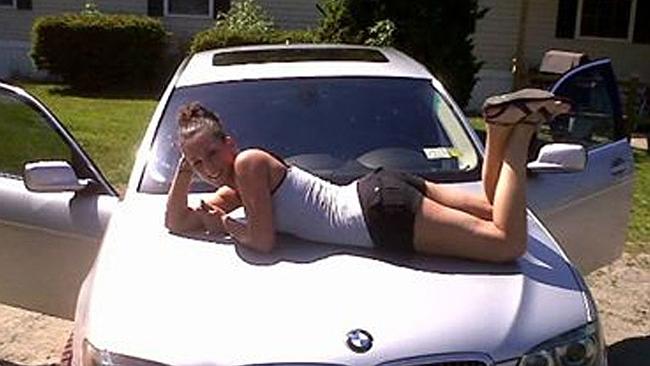 Ello's popularity has shot sky high with its promise they'll never sell out and mine your data to advertisers. However there are grave concerns about online protection and privacy for their users, given that there is no ability to choose who follows or communicates with one another as yet.
Twitter have been petitioning the government for some time asking for increased transparency for their users over requests for data in government surveillance. They have now taken their case to the courts.
Giants such as Facebook, Twitter, Amazon and Apple know so much about us all. The government wants to know what they know. Advertisers want to know what they know. Never before has so much information about so many people been in one place.
When Facebook started off amongst steaming sports socks in Mark Zuckerberg's dorm room, he could not have foreseen the data management of over a billion people.  The planning of this responsibility would have been impossible.  The Privacy Act came into force in 1993, over a decade before Facebook was born.  It needs some serious rethinking.  Who is in charge?  Facebook or the government?  Check out this story we wrote on Scoop which makes for pretty shocking reading.