When you're starting out, creating content on social media can seem scary. We recommend you plan your content ahead of time, so we created a Social Media Calendar for the remainder of 2019. ????
The Calendar includes a number of key New Zealand holidays, product-based moments, and trending themes. It may give you the push you need to convey your brand to the world (and maybe the next galaxy ????) in an original and on point manner.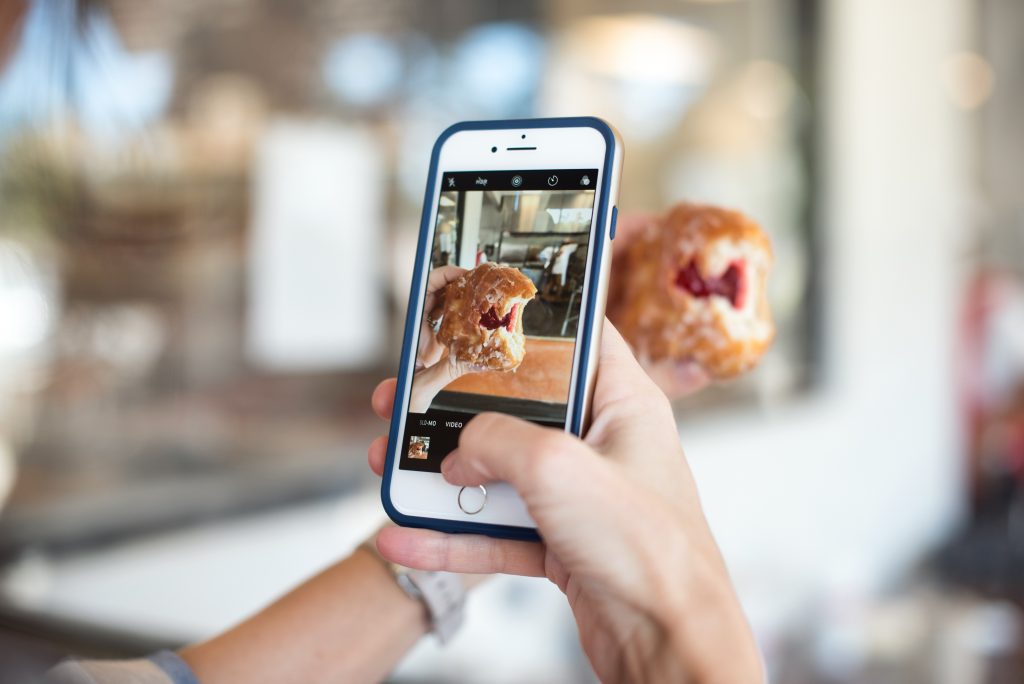 ???? Download it here, and drop the author a line if you have any questions.
The Calendar is primarily designed for ecommerce businesses, but you can personalise it to suit your needs.
Now that you have a Calendar to guide your dope new content, take this content to the next level by checking out our top tips!
1. Mix up the Visuals ????
Picture this, you have less than a second to capture your audience. So, how do you create a visual vibe while you're running your business from your couch (and there's no moolah for photoshoots or an in-house designer)?
Invest in the basics, e.g. clear cut product imagery, and bribe your mates to model your wares. Don't take photos on your iPhone 5, shoot in natural light, and use an app to edit out any gloom. Did someone say golden hour? ????
From there, get yourself acquainted with Canva, Photoshop and Creative Market to create drool-worthy product mock-ups, quote templates and flatlays. Combine this with stock imagery – we recommend the Unsplash gallery for imagery that is sometimes beautiful, sometimes aspirational, and always on trend.
For Instagram, make sure that your choice of lighting and colours is consistent across the feed. Do us a favour, and save those rando snaps for your story or your personal account. ????????
Finally, unleash the power of user generated content. Sweeten up your customers with a discount code if they share their purchases online and tag your account! You could even grow a community by encouraging your customers to post their purchases and tag a custom #.
If you don't ask, you won't get!
2. Don't Sell All The Time (This Can Be Done In The Ads) ❌
Social media ain't no radio jingle. Don't talk like a marketer, instead connect with your audience through humanity and conversation. ???? We promise that authentic copy will help establish and grow a loyal following!
Besides, who doesn't love more followers, especially if you can convert them to paying customers? ????
3. Boost and Target Content ????
It's cute when your mother and boyfriend engage with your content, but you're worth more than their pity likes. Hop on Facebook Ads Manager, it's time to get your boost on.
The options for choosing an audience behind a boosted post are endless (email databases, geographical locations, and personal interests are just some of the options). Split test, sit back, and let the algorithm do its thing. Then, refine until you hit that sweet spot!
By monitoring and analysing the data from your boosted posts, you'll discover patterns, and use these insights to figure out which content gets the flick. ????????
They do say that social media never sleeps, and it's true.
4. Diversify Content Across Different Channels ????
For crying out loud, stop sharing your Instagram content to your Facebook feed! Your followers have noticed, and they're bored already.
Your audience on each platform may differ (even if it's slight) in demographics. They may also follow you for different reasons. For example, your Instagram audience may be younger, and resonate with your light-hearted captions and curated visuals. On the other hand, your Facebook audience may respond better to posts which contain educational content.
If you can grow a community of engaged followers on each platform, you're doing it right.
5. Schedule Content Ahead of Time ⌛
No one has time on the daily to create and publish content. Auto-posting works wonders when we're late for work, or if we're hiding from our Account Manager Sophie in the café next door. ????????
We use the native Facebook scheduler to enter content a month in advance. For Instagram, we use an auto-post app – check out Sked Social or Planoly.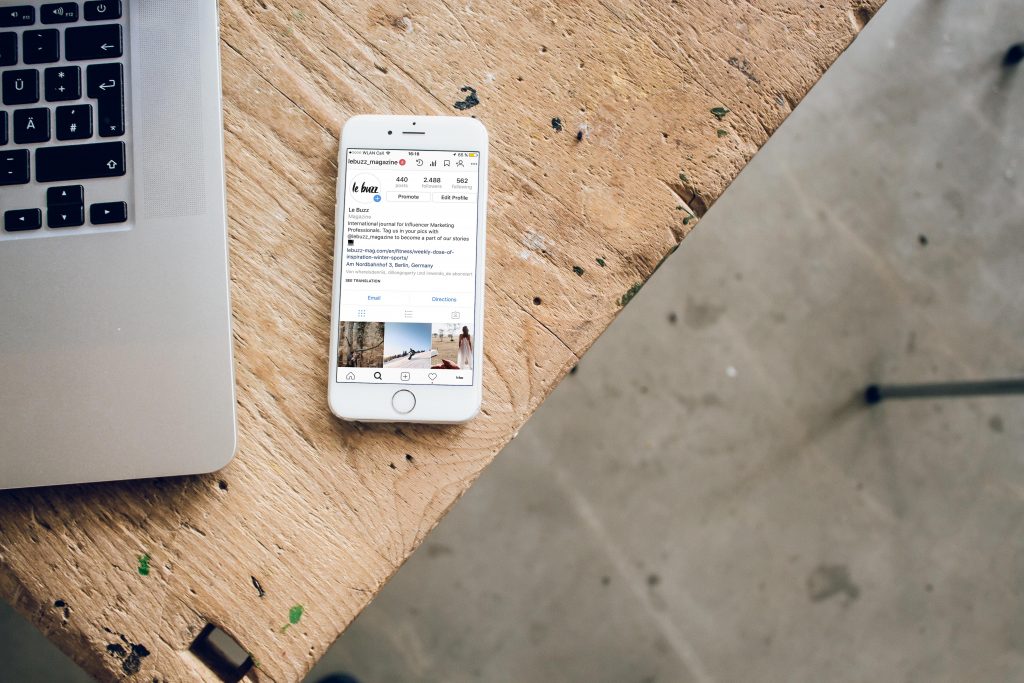 Our Calendar begins in June, because now is always a good time to start your social media journey. The Calendar runs till December, so you're all set for the silly season. The best thing is that it's free, and there are no strings attached! ❤️
Enjoy, and slide into our DMs if you want to know more about Mosh. We're purveyors of only the finest social media marketing. ????
Here's that download link again, because who wants to scroll back to the top right?