At Mosh, we live and breathe social media. As social media is always evolving, it's important to find ways to improve your social media marketing strategy.
Our mission is to rid the world of irrelevant content and advertising. We offer world-class social media marketing for brands with a vision – producing content your customers actually want to see.
The common misconception today with brands and social media is to do more, be everywhere, and at all times. But really it comes down to working smarter not harder.
With that being said, here are some important trends we've identified in 2019: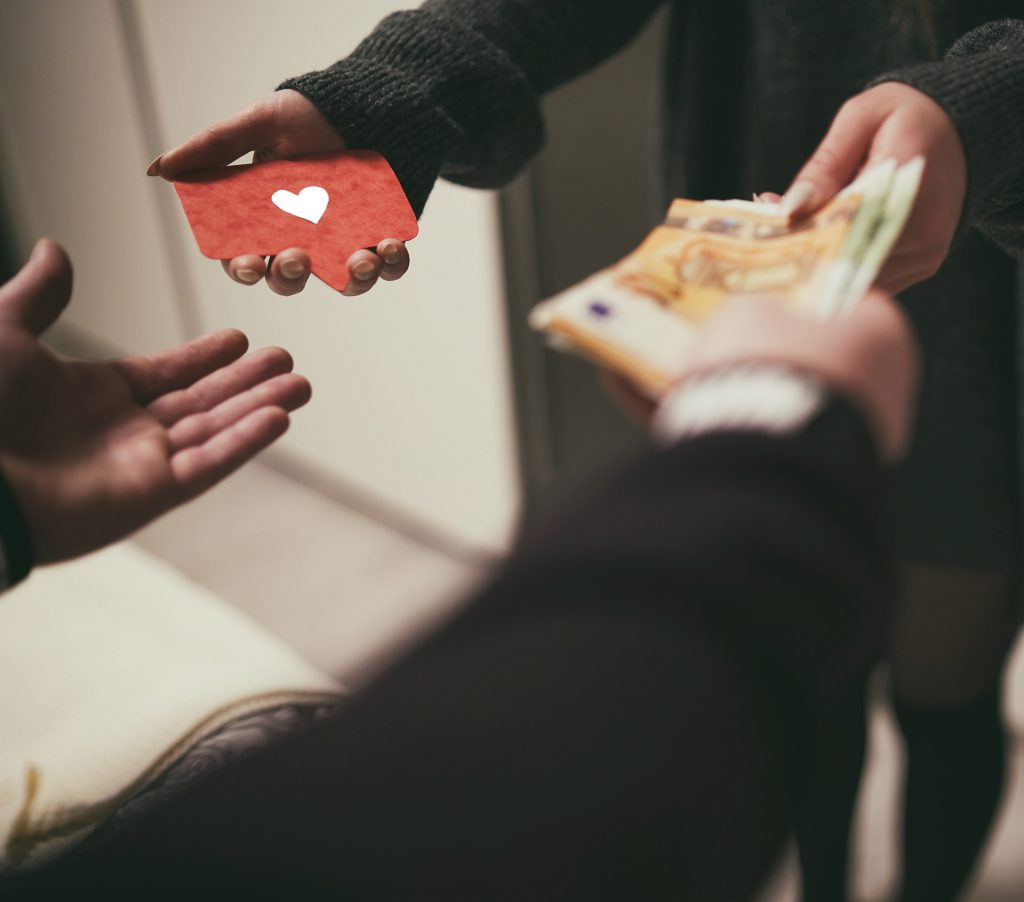 Create content for mobile devices
We all know how much we're attached to our phones (did someone say separation anxiety?), so it's important to keep that in mind when producing and promoting content. Social media profiles need to accommodate a mobile user because chances are, the content or campaign is going to be opened or looked at with a mobile device. Get familiar with the right specifications and mobile-friendly formats, to ensure your content looks good no matter what device you're on.
Earn and keep the trust of your followers
With fake news, privacy disasters and bought followers it's important to work hard to keep your fans authentic and engaged. Brands need to work harder to keep and retain the trust of their followers. Stop asking your followers to do something – they're fatigued enough as it is. Create content that naturally creates engagement rather than begging for it. Don't be desperate, be strategic.
Put community back into social media
People often forget that social media is meant to be social. It's ended up being a platform where users broadcast anything from what they're eating, their drive to work, their daily workout or what they're watching on Netflix. At the end of the day, for effective social media marketing, brands need an engaged community. Building a community is how you're going to drive engagement through your brands social media channels. People seek a sense of belonging, so create communities with content that really resonates, connects and helps create meaningful relationships with brands. Stop selling and start communicating.
Work with Influencers
Whether it's macro or micro, working with influencers is an important way for brands to reach thousands of people that they might not normally appeal to. The right influencer can build trust, reach your target audience, drive engagement and brand awareness. Along with reaching the right people, using Influencers is a great way to get original and engaging content. Using the right influencer however is key, and It's important for brands to understand which influencer might be the right match for their brand.
Content with a purpose
In a typical day, the average social media user consumes THOUSANDS of pieces of content. With that being said, it's important that the content you're putting out there not only resonates with your audience, but has a purpose. We're all guilty of producing and publishing content simply for the sake of it. This is where your content strategy is key. Cut the clutter and tell stories that matter.
Care about your audience
Social media is all about engagement and relationships, which is why Community Management is incredibly important and often not prioritised by brands. Community Management done well means responding to customer complaints, questions and issues in a timely manner. Responses need to be genuine, and in a way that supports the customer in order to keep overall social brand loyalty.