I love my job. Writing is fun. I get to learn about all sorts of different industries and meet all manner of different people. And as long as I get the work done, I can do it where I damn well like. Sometimes I like to work in the quiet of my home, especially if the wind is blowing outside and the fire is on. If I wake up and it looks like a storm has raged in my living room after a weekend of visitors, children cutting paper into the size of atoms and sprinkling them across the carpet, if empty wine bottles and two minute noodle packets litter the kitchen and mounds of washing start to resemble a steamy aromatic compost heap then I tend to go and work in the office.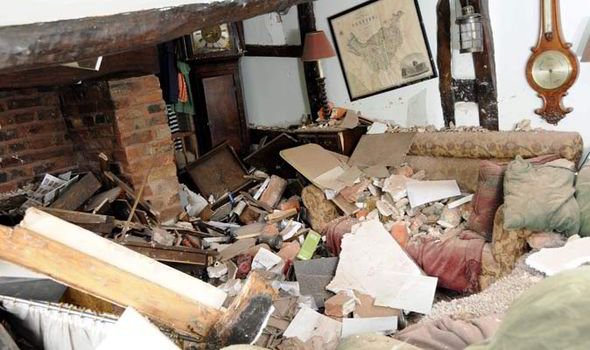 We have two offices at Mosh. A flash, cool space in Parnell where most of our troop reside and a slightly more beachy set up in Mount Maunganui where Jeremy and I usually work. Like most of us, my output has a direct correlation with my environment and depending on what I'm writing for Mosh, I'll select accordingly. This piece about Israel and Gaza and how people were commenting with blanket hashtags on Twitter necessitated smart clothes and the weighty silence of Kumeu library.
This one about the condescending tone of a number of articles explaining how Twitter and Bitcoins work to mumswas written after a couple of glasses of wine while my children whipped my house into a perfect replica of a battleground behind me.
Yesterday I was back in Kumeu library trying to absorb some of the academia surrounding me. There's only so far it can influence the tiny grey sponge hiding in the corner of my skull though so I finished the day reading excerpts from text messages detailing the most perfectly executed pranks. The one about the picture is my personal favourite. In hindsight a library isn't the ideal place to read it.