Maintaining your blog is an integral part of your marketing strategy. Blogging regularly will give your audience a reason to visit your website where they can perform those all-important call-to-actions. A call-to-action is something you want a customer to do as a result of your blog post, whether it's an online purchase or a newsletter sign up. Blogging is also a very good way to improve SEO (Search Engine Optimisation) – meaning the website will perform better in search results. What follows is a guide to create engaging, interesting and ultimately successful blog posts to pump up your SEO.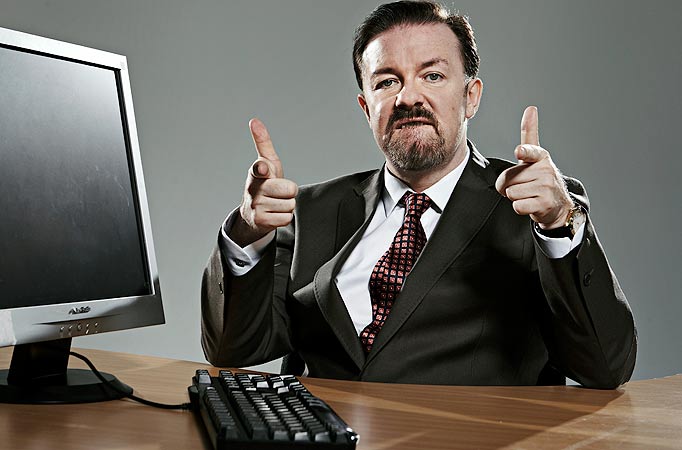 Important traits of a successful blog
Be consistent.
Whether you aim to post daily, weekly or fortnightly, it doesn't matter – just make sure you keep it up. Google and other search engines favour updated information. Being steady will give your SEO legs to stand on.
Create a schedule of interesting blog topics.
Perhaps it goes without saying, but blog posts need to be appealing for your customers to bother reading them. Think about who you would like to read your blog content, then put yourself in their shoes: what would you like to hear about? Your topics should be relevant, interesting and not so brand-obsessed that your readers feel as though they're being manipulated.
Use "how to" and "best of" posts, curated collections and check lists to mix up the structure of your blog content.
Choose your title carefully.
Incorporate keywords in your blog post title and search engines will love you for it. If your blog post is about shoes, make sure 'shoes' is in your title.
Make it short, sharp and to the point.
Be creative within your limitations. Make each title intriguing and playful. You might have a blog post about how to decorate your home , so you might title it "Home Decorating for Dummies".
Set your tone.
Be relatable yet accountable. Your readers are most likely human, just like you. Generally, your blog post should read like good conversation. At the same time, you know what you're talking about so make sure you communicate this.
Structure it right.
To begin with, your blog posts should be between 250-550 words. This isn't a lot of words, so be concise. Once you get into a rhythm, you can think about some longer blogs – 5,000 – 10,000 words. These can then form your cornerstone content, from which you can milk for a month of two.
Include an introduction, a body and a conclusion. Think about how you can make these three flow, without being too fluffy.
Include relevant subheadings to break it up and easy for your readers to skim.
Blog Template