Mosh didn't just appear out of thin air. A seed was planted, nurtured and it's flourished into a bustling social media agency. That seed was planted by Jeremy Marks many moons ago and today, he still runs the show alongside Julian and Jon. Here's what our founding father has to say about Mosh, the industry and the demographic of his household.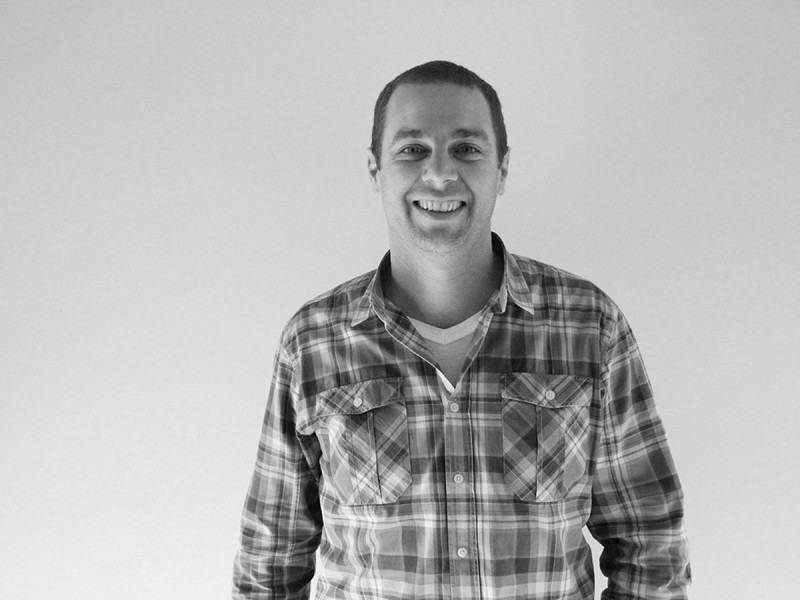 What do you do at Mosh?
I try to run the company from a business admin perspective: strategy, accounting, HR, marketing – all the non-client stuff. Occasionally, the others let me out to meet clients.
What was your route to your job?
I went from mechanical engineer to recruiter to wanting to start my own business. So I did, then I was able to give myself this job.
What's your top tip for New Zealand companies considering launching a social media campaign?
Double your budget. Social media is not free and it takes a fair bit of resource (you get a lot in return though). So make sure your human resources are sorted and double your budget.
Who would be your dream client and why?
It would be nice to see the New Zealand Government, as an entity, using social media in a relevant way. If there was a genuine interest in connecting with the population, social media could work wonders, but I think fear is stopping them right now.
Who is nailing social media in New Zealand?
I don't know that any brand will nail social media. Ever. In the world. In saying that, there are more brands doing a good job than this time last year, so skills and experience is building in New Zealand, which is great to see.
What do you think will be the biggest trend in social media in 2015?
The continuing fragmentation of social media, its users and its uses. For example, the younger demographic primarily uses Facebook for messaging, which they can now do using the Messenger app i.e. not having to use Facebook at all.
What do you do when you're not Moshing?
The main demographic in my household is children and animals, 5 and under. So when I'm not Moshing I'm kept busy entertaining them.