Early in March, Google announced changes to the structure of its social media platform Google+, splitting it into two new services: Photos and Streams. In other words, the life of Google+ is slowly (but not that slowly) coming to an end. You may be using Google's social media platform as part of your business's strategy, so what does this transition mean for you? From what we can see, there's no need to panic, as we begin to explain here.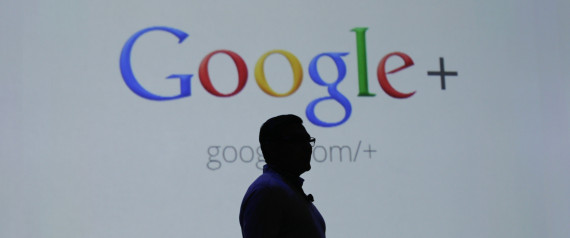 How could this possibly happen?
The end of Google+ doesn't come as a surprise to a lot of digital marketers; the platform never gained the same traction as Facebook, Instagram or Twitter (shock horror). It is unlikely that your business uses Google+ to lead your social media strategies on its own, whereas you may well be using Facebook exclusively and extensively. Clumsy functionality features deter users from using Google+ too: sharing content isn't straight forward – it requires you to log in and share from the desktop or the app, and users are forced to use a real name as opposed to a vanity username in sync with their other social media identities.
Out with the old, in with the new (well, sort of)
If there's one thing Google does well, it's change. Google Old Boy Bradley Horowitz will lead the charge on Photos and Streams, which are essentially two new names for existing elements of Google+. Google's associated instant messaging platform Hangouts, though, will continue as a stand alone product.
Photos have always been important to Google+, and the company has emphasised that with regular product updates that make it easier to edit, share, and back up photos using the service. Those tools have helped Google+ carve out a niche when the network was battling a reputation as a try-hard Facebook.
What will the new platforms look like? It's early days, but we're expecting expanded photo editing and sharing features from Google Photos, and a central feed focused on topics and communities from Google Streams.
Lesson learned
The best thing to come from the failure of Google+ is this lesson: don't over-commit to one social media platform. Play the field. Spread your digital marketing wings. Google+ as we know it is drawing to an end, but we're excited to see how the Google Photos and Streams platforms pan out.