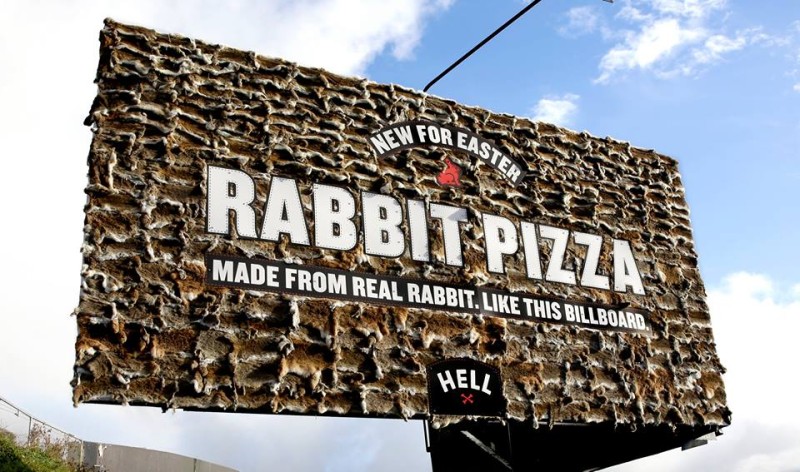 We have had a challenging and insightful few weeks managing the Hell Pizza campaign on social media sites. Its always good to use others' experience in these situations. Read this article our HELL Community Manager wrote for the New Zealand Marketing Association.
We love a bit of action and HELL always give us plenty of that with their brilliant marketing campaigns.
Remember those eighties cockney boys Chas & Dave?  World class popular entertainment duo who had the forethought to promote HELL Pizza's rabbit campaign 34 years ago.