Here at Mosh, we can't seem to stop growing. Don't get us wrong; it's a great thing, because we get to welcome people like Indiana Turner on board. Meet our newest Mosher, Indiana, who heads up our content production team and is an all-round nice girl.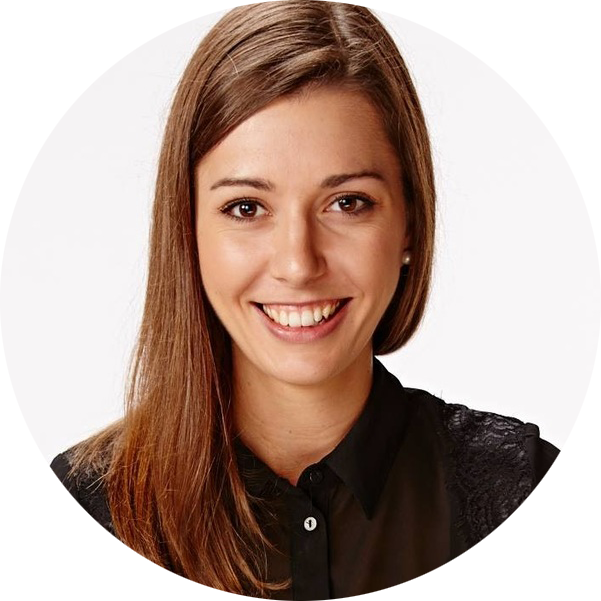 What do you do at Mosh?
I am the Content and Production Manager at Mosh. Basically this means that I manage content creation and production for a range of clients, including; Airbnb, Hell Pizza, and Sudima Hotels & Resorts. My days can involve meeting with clients to map out their content strategy, creating exciting campaigns, copywriting, reporting, and a million other things which I'm still discovering every day. It's a fast-paced job which often involves long hours and challenges – but I wouldn't have it any other way.
 What was your route to your job?
During my final years at high school I had my heart set on either a career as a ballet dancer or an artist. I trained as a dancer for three hours a day and often spent lunch breaks in the art room working on a painting or sculptural work. Somehow a few weeks after graduating high school I found myself enrolling in a Bachelor of Communications, Majoring in Journalism at AUT – a decision I've never regretted, My first job after graduation was as an entertainment reporter for TV Guide magazine. During my time there I was lucky enough to interview some of the biggest international and local television stars of the time, including; Dawn French, Charlie Hunnam, Nigel Barker, Rose McIver and Keisha Castle-Hughes.
My next job was as the Features Editor at Good Health Choice magazine. My role involved interviewing a range of sportsmen and women, nutritionists, health, wellbeing and culinary experts, as well as flying around the world to attend health conferences in Japan, write travel stories in the US and attend Nike launches in Australia. It was an incredible job! However, I wanted to expand my writing and editing skills, and when I was approached to become the online editor at the NZ Woman's Weekly website I jumped at the chance. From there I was approached to work at Yahoo as their New Zealand Studio Producer, a role I remained in until Mosh came calling in late 2015.
What's your top tip for New Zealand companies considering launching a social media campaign?
It's all about knowing your audience and staying true to your brand aesthetic and brand story. Don't try and copy what other brands are doing on social media, instead take the time to map out your own key values and from there 'stories' will develop which you can turn into posts. Also, you don't need to post every single day to be successful. Some of the most successful brands only post three to four times a week. What they're doing is taking the time to create carefully considered and interesting content that their audience will engage with, rather than churning out mediocre posts.

Who would be your dream client and why?
I'd love to manage the social media for Nike. They have a global reach, appealing to a range of ages and demographics, and are constantly releasing exciting new products. Not only does Nike sponsor a variety of elite sports stars and teams, they also cater to the average Joe who enjoys lacing up his sneakers and hitting the pavement for a neighbourhood run.

Who is nailing social media in New Zealand?
They're at opposite ends of the spectrum, but Corona NZ and The Denizen magazine are both doing a great job. On Instagram and Facebook Corona does an amazing job of encapsulating the whole, 'feel the sand beneath your toes, sunset beach trips, and never-ending summer adventures' thing through beautiful photography, with subtle brand integration. The Denizen's Instagram account on the other hand portrays luxury and good taste through images of lust-inducing holidays, interiors and must-purchase items – selling the desirable, high flyer lifestyle.

What do you think will be the biggest trend on social media in 2016?
As mobile messaging apps such as Facebook Messenger and WhatsApp continue to become increasingly popular, I believe we will see more business integration on these platforms. Uber recently announced a partnership with Facebook which will allow users to hail a taxi through the Messenger App – I'm sure we'll see plenty more businesses jumping on board before too long.