Social media is doing weird and wonderful things for our consumer landscape. Customers are using social platforms to share information, place feedback, and criticise or praise your business. As a result, customer expectations are the highest they've ever been. A survey in the USA recently showed that 87 per cent of customers have requested help online, with 66 per cent expecting a same-day response to their request.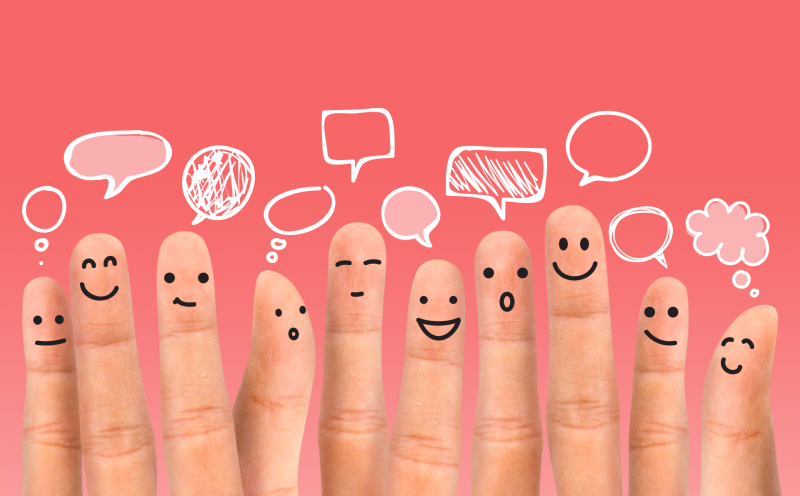 Rather than waiting for 40 minutes to speak to a call centre offshore, customers are turning to social platforms with their queries, qualms and feedback. It's a much more public, exposed means of communicating; when a customer praises you, they whole world hears about it and when a customer tears your brand apart, the whole world hears about that too (take Seth Rogan's spat with Cathay Pacific for example).
But a recent study by Socialbakers shows that questions raised by customers on social media are going largely unanswered; worldwide, a third of all tweets and three quarters of Facebook posts are tended to. So where are we going wrong? We need to treat customer service on social media with the same urgency we treat other means of communication. Social media community management is new for New Zealand and as such, often businesses don't have a plan. Here are three hacks from one of New Zealand's most experienced community managers, Jon Randles, to see you develop a plan that works for your business.
Be online
If you want your social media channel to score an A+ for customer service then you need to have staff online responding as issues that come up. But not all organisations have the same objectives, and not all New Zealand companies have the resource to manage a 24/7 service. Create a plan that works for your organisation, your available staff and your audience. You don't have to do things the way 'the professionals' say you must.
Respond to your audience
Think about what you would do in person or on the phone. If someone has a legitimate question, complaint or positive feedback then why wouldn't you acknowledge that? If someone is baiting you, being nonsensical or rude then I would generally leave that alone. Whether those posts should be deleted or not is a whole other issue.
Deal to negative feedback with grace
This is Customer Service 101. Often I'll thank the person for their feedback rather than apologise because we often don't know the whole story. Next I'll ask them to Private Message the details in order to get the conversation offline as quickly as possible. As a brand you don't want to get caught up in a fight on social media as it looks like the big ruthless company is bullying the poor, defenceless person. If the person continues to rant after you've invited them to deal with you in private, then they start to look like a mad ranter and public opinion can side with you. Of course, once you get the person offline then you spring into whatever customer service model you have as an organisation.
Social media marketing requires interaction with your audience. Through community management, you can start cultivating new followers and increase your brand's reputation.