At Mosh, we do beautiful things for our clients. And some of our clients do beautiful things for the rest of the world, too. Over the past five months, we've been working with independent skincare brand Snowberry to help launch its products – a range of luxurious, natural and authentic skincare for women around the world.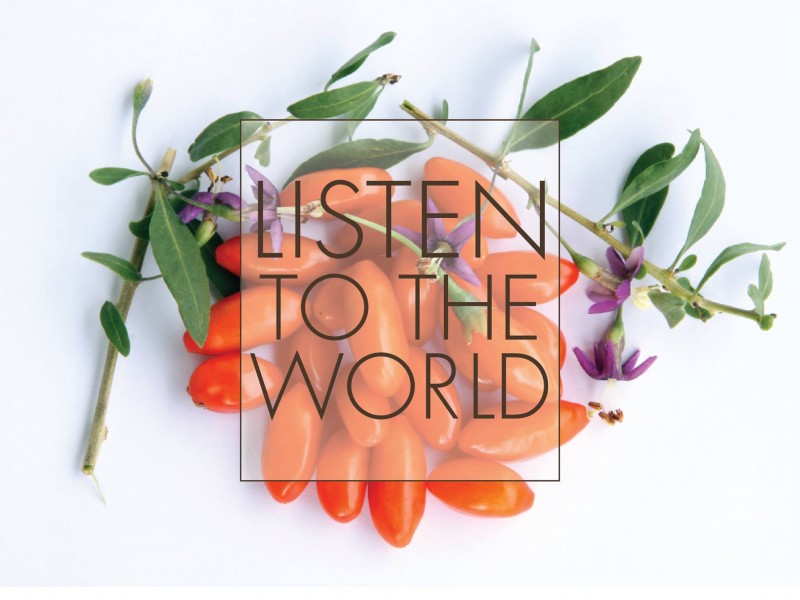 Snowberry was founded by cosmetician Soraya Hendesi, after she struggled to find affordable skincare that she could trust. So she set out to establish Snowberry, and the result is a range of natural, locally-made, carbon-neutral products that women all over the world adore.
Snowberry's challenge to Mosh was to communicate exactly why its products are unique, genuine and actually do what they say they do. Through Facebook, we have been able to get the Snowberry message to a massive range of consumers. Our tact has been to showcase not only the product range, but also display Snowberry's values and culture. Our ongoing content encompasses a healthy lifestyle, environmentally-conscious thinking and the idea of true, authentic beauty.
And what we've done has worked. Through a well-thought-out strategy, we've demonstrated the ROI of social media to the client; we've increased brand awareness and traffic to Snowberry's website, built a loyal Facebook following, and we've driven sales of Snowberry's New Radiance Serum.
It's been a successful launch for both Snowberry and Mosh. And it just goes to show: the beauty of social media should never be underestimated.